➠ 24 hours with Apple's new 2023 MacBook Pros
Apple's new MacBook Pros landed this week with either the M2 Pro or M2 Max processor on the inside. Here are our initial impressions after just a few days of use.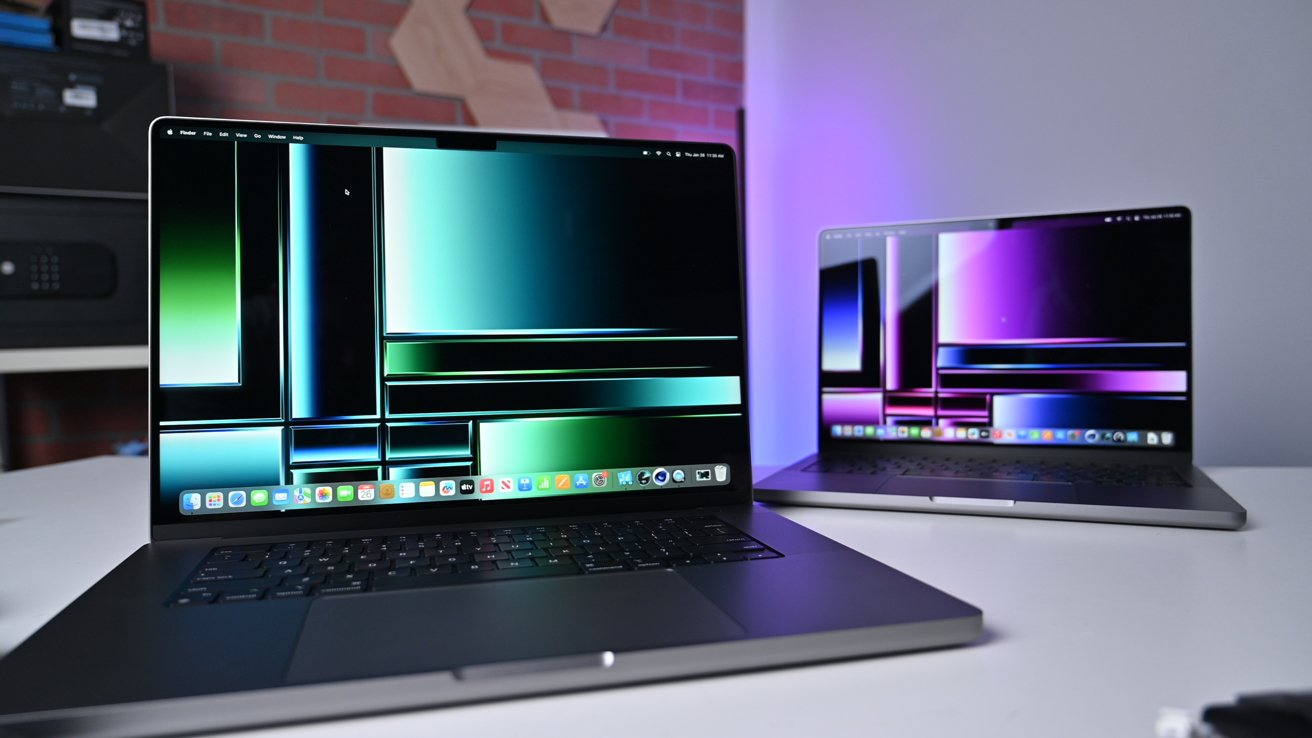 The 2023 MacBook Pros
We picked up two models of Apple's 2023 MacBook Pro. We have the 14-inch MacBook Pro with the base M2 Pro processor in the studio, and the spec'd out 16-inch MacBook Pro sporting Apple's M2 Max processor and 38-core GPU.
Read more...
...
➠ Komplette Nachricht lesen
Zur Startseite
➤ Ähnliche Beiträge für '24 hours with Apple's new 2023 MacBook Pros'
Team Security Diskussion über 24 hours with Apple's new 2023 MacBook Pros