➠ Apple's Studio Display doesn't shine in the light of competition
Apple's Studio Display is finally facing direct competition, and it doesn't shine as brightly under the glare of competitors.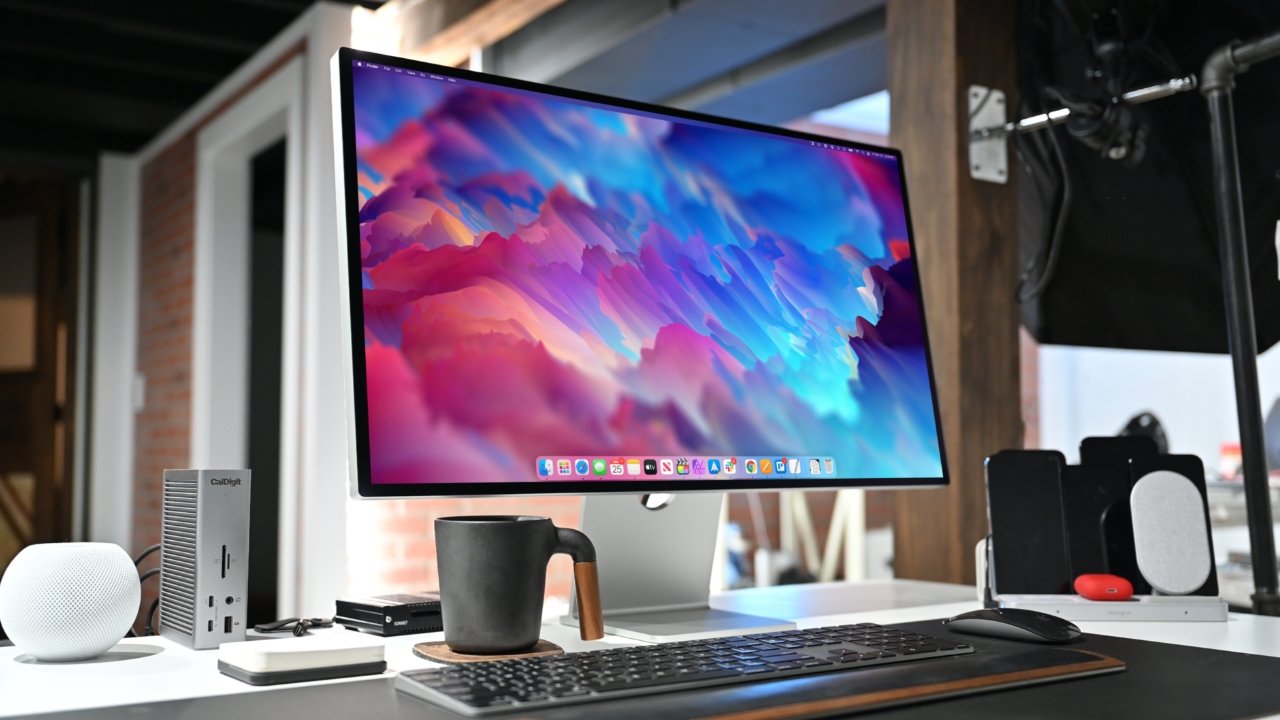 Apple Studio Display
Samsung and Dell both announced 5K and 6K resolution computer monitors, respectively, at CES this year, pointing towards increased
Mac
monitor competition.
Read more...
...
➠ Komplette Nachricht lesen
Zur Startseite
➤ Ähnliche Beiträge für 'Apple's Studio Display doesn't shine in the light of competition'
Team Security Diskussion über Apple's Studio Display doesn't shine in the light of competition