➠ Anker admits that Eufy cameras were never encrypted
Anker has admitted that its line of Eufy security cameras was not fully end-to-end encrypted but has begun implementing changes to solve the issue.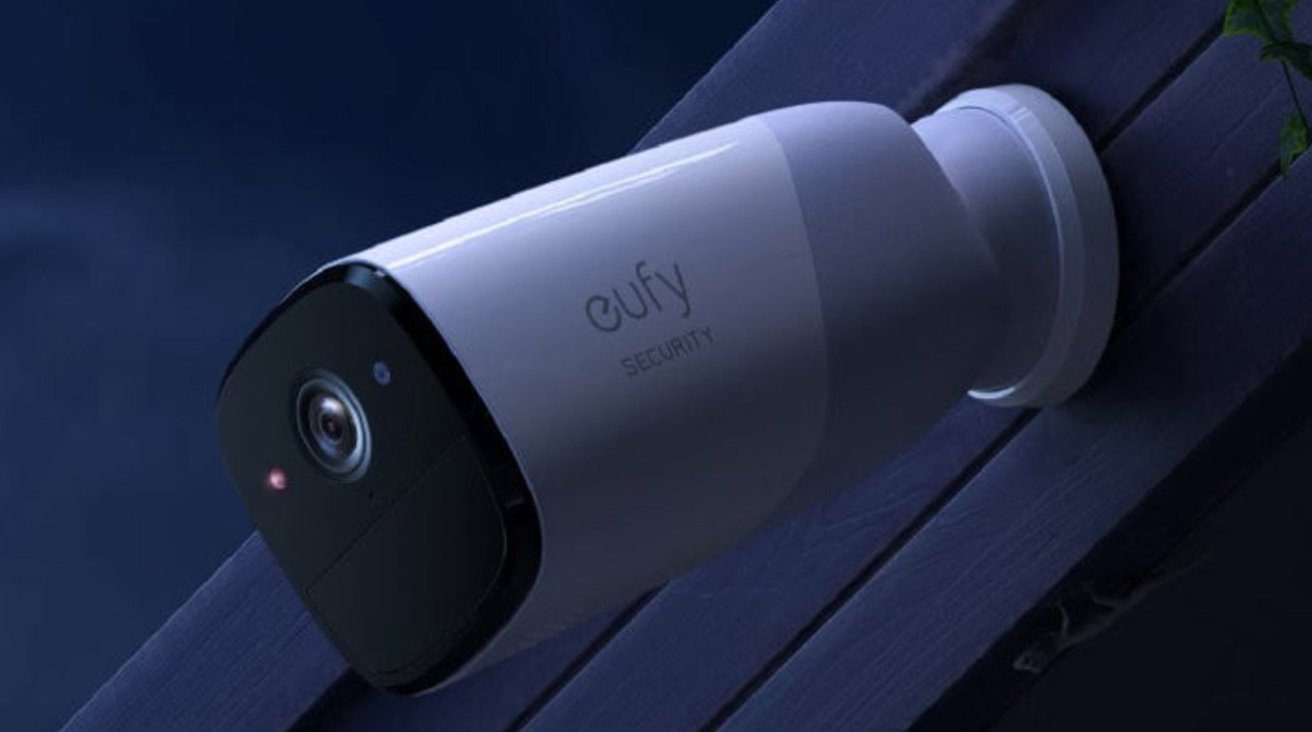 In November, A security researcher discovered that Anker's Eufy security cameras
sent user images and information to the cloud without the owners' consent
— even if the user didn't pay for a cloud subscription.As it turns out, not only did Eufy upload content to the cloud, its camera streams could be watched live using an app like VLC if you knew the URL to the videos.
Read more...
...
➠ Komplette Nachricht lesen
Zur Startseite
➤ Ähnliche Beiträge für 'Anker admits that Eufy cameras were never encrypted'
Team Security Diskussion über Anker admits that Eufy cameras were never encrypted