➠ Apple Original film 'Tetris' set to premeire at SXSW
"Tetris" will premiere worldwide in March at South by Southwest 2023 and will launch on Apple TV+ soon.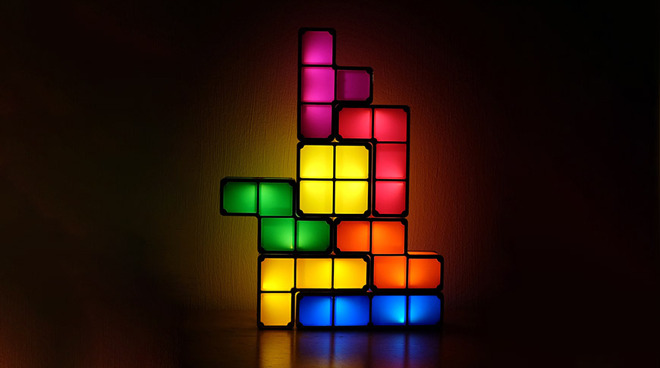 The film follows Henk Rogers, a video game salesman, on a quest to acquire the rights to Tetris. Taron Egerton ("Rocketman,") stars as Rogers.Nikita Efremov stars as Alexey Pajitnov, the Russian-born American game developer responsible for creating Tetris in Soviet-era Russia.
Read more...
...
➠ Komplette Nachricht lesen
Zur Startseite
➤ Ähnliche Beiträge für 'Apple Original film 'Tetris' set to premeire at SXSW'
Team Security Diskussion über Apple Original film 'Tetris' set to premeire at SXSW