➠ Apple Pay Later is being tested by employees, and will arrive soon
Apple has yet to provide any information regarding date that Apple Pay Later will launch, but Apple CEO Tim Cook said that it will be available soon.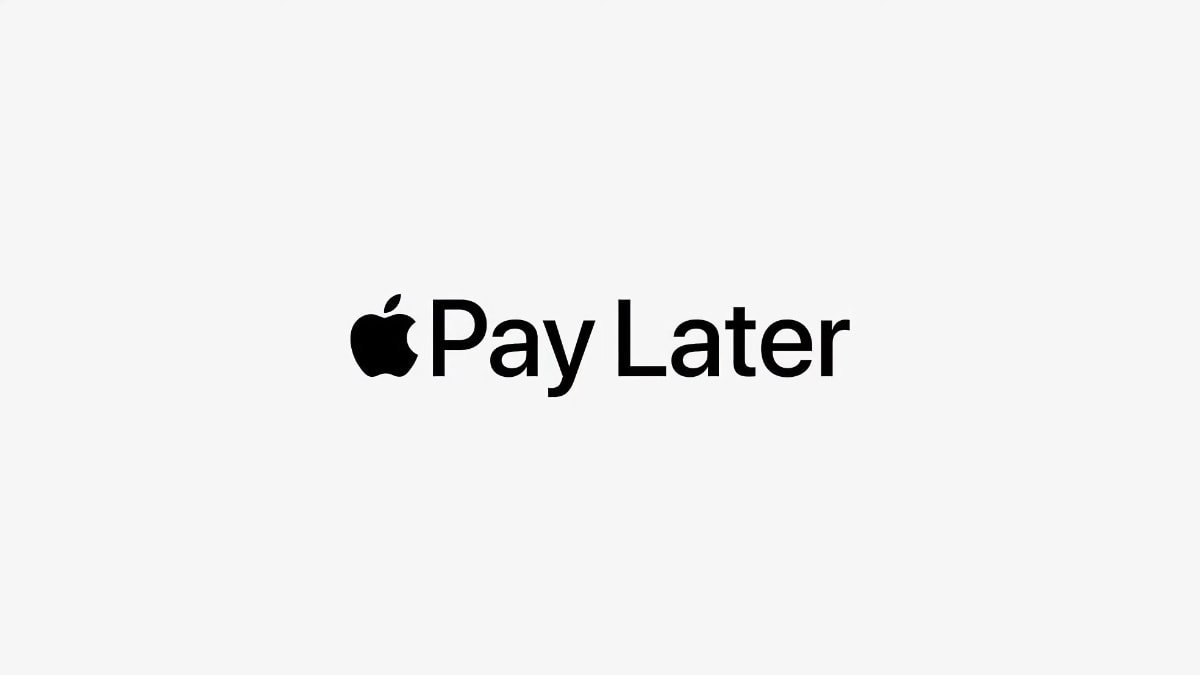 Apple Pay Later may launch in iOS 16.4
Apple
has posted
its financial results on Thursday, and Cook briefly commented that the company still plans to launch Apple Pay Later, which would be part of its
Services business
.
Read more...
...
➠ Komplette Nachricht lesen
Zur Startseite
➤ Ähnliche Beiträge für 'Apple Pay Later is being tested by employees, and will arrive soon'
Team Security Diskussion über Apple Pay Later is being tested by employees, and will arrive soon