➠ Unopened first-gen iPhone expected to fetch $50,000 at auction
An unused and unopened iPhone hit the auction block on Thursday, where it's expected to bring a minimum of $50,000.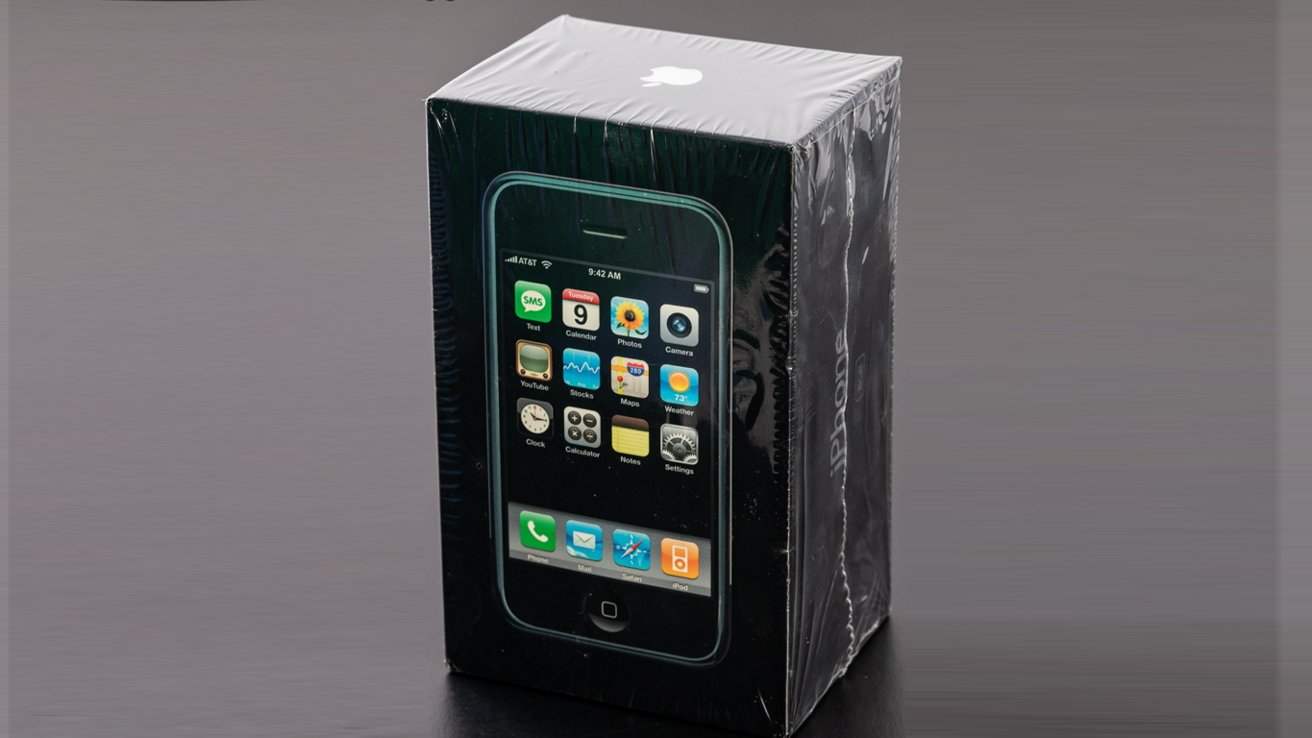 Image Credit: LCG Auctions
The auction, held by LCG Auctions,
began on Thursday
and will continue until February 19.
Read more...
...
➠ Komplette Nachricht lesen
Zur Startseite
➤ Ähnliche Beiträge für 'Unopened first-gen iPhone expected to fetch $50,000 at auction'
Team Security Diskussion über Unopened first-gen iPhone expected to fetch $50,000 at auction