➠ AAPL hammered during earnings, but recovered weirdly after
Apple's stock saw an immediate and sharp decline as the company reported earnings that didn't live up to Wall Street's expectations, but as Tim Cook talked about it a strange recovery happened.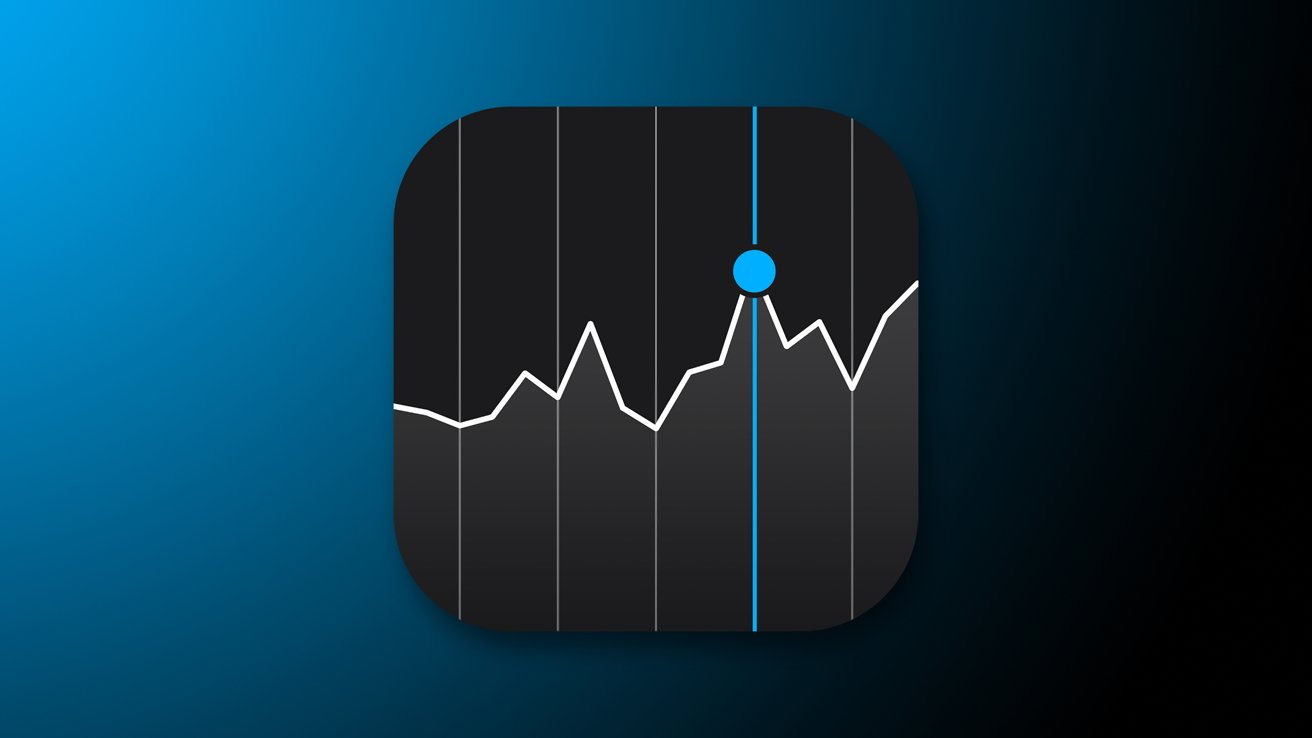 Apple's stock rebounds after hours despite miss
The stock market tends to rise and fall with positive and negative news about a company. Investors generally remain bullish about large entities like Apple, but the quarterly results reflected a rare
revenue decline
and nearly every metric was below what analysts expected.
Read more...
...
➠ Komplette Nachricht lesen
Zur Startseite
➤ Ähnliche Beiträge für 'AAPL hammered during earnings, but recovered weirdly after'
Team Security Diskussion über AAPL hammered during earnings, but recovered weirdly after