➠ Aqara begins rollout of Matter firmware for M2 hubs
Aqara has officially begun its rollout of new firmware for its M2 hub to enable Matter compatibility with more than 40 Zigbee accessories, though it won't be available to everyone initially.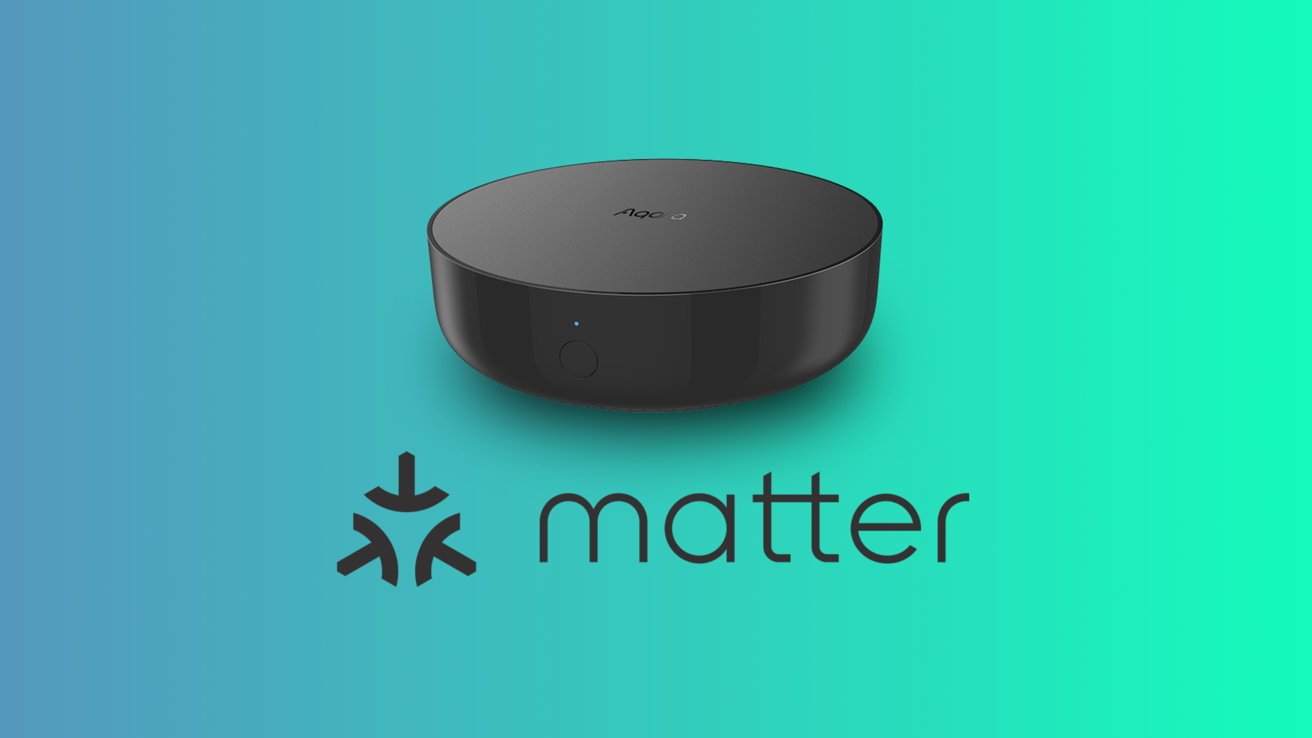 Matter comes to Aqara's M2 hub
Starting today, users of Aqara's M2 hub can check within the self-titled app to see if their device has the optional 4.0.0 beta software available to install.
Read more...
...
➠ Komplette Nachricht lesen
Zur Startseite
➤ Ähnliche Beiträge für 'Aqara begins rollout of Matter firmware for M2 hubs'
Team Security Diskussion über Aqara begins rollout of Matter firmware for M2 hubs