➠ LG adds Apple services to hundreds of webOS-equipped smart TVs
LG offers an all-in-one solution for smart TV manufacturers to add its webOS platform to their products, and it was just updated with Apple TV, Apple Music, AirPlay, and HomeKit.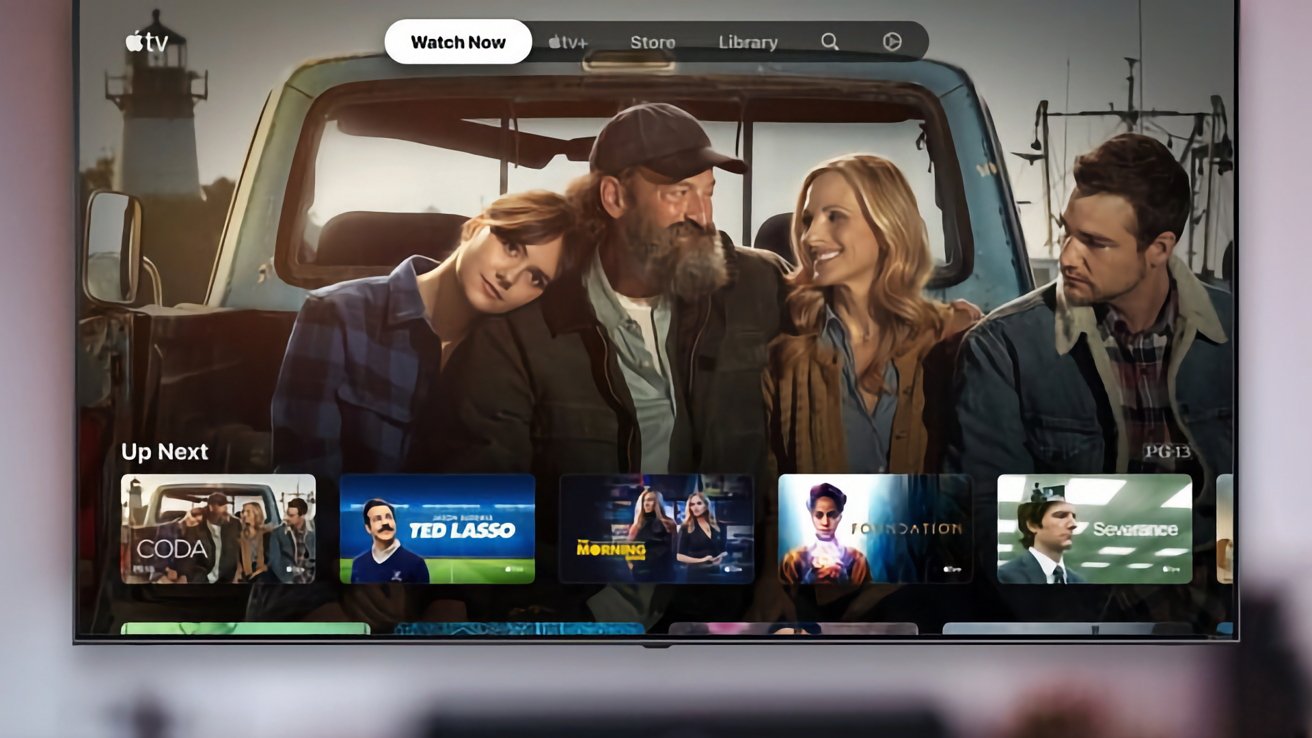 LG webOS Hub update brings Apple services to hundreds of TVs
LG manufactures and sells TVs but also has a custom software ecosystem called webOS. Using webOS Hub, manufacturers can essentially add an LG "brain" to their smart TVs.
Read more...
...
➠ Komplette Nachricht lesen
Zur Startseite
➤ Ähnliche Beiträge für 'LG adds Apple services to hundreds of webOS-equipped smart TVs'
Team Security Diskussion über LG adds Apple services to hundreds of webOS-equipped smart TVs