➠ Apple stock has regained what it lost after earnings - and then some
Apple initially saw its stock price plummet right after Thursday's earnings, but less than 24 hours later it has risen to its highest price in five months.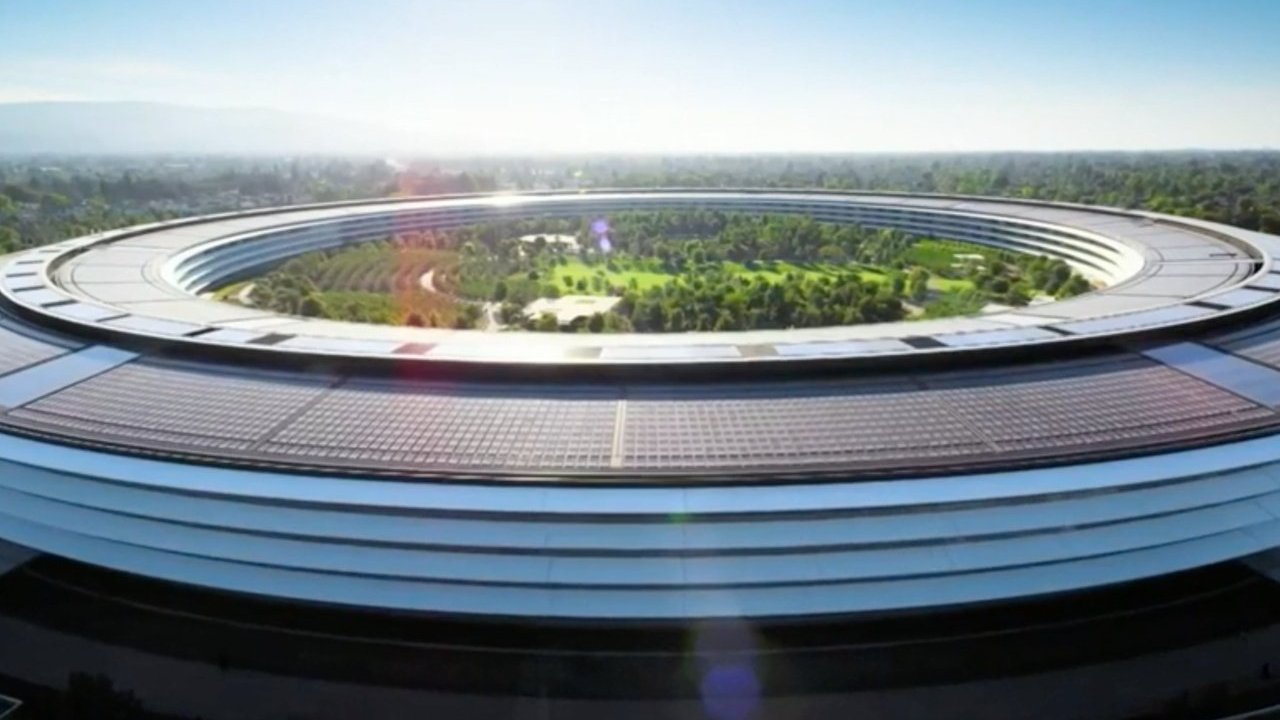 Despite Apple's Q1 earnings being
hit hard
by
iPhone
production problems, the
resulting dip
in the stock price lasted less than half a day.Shortly before the earnings report was published, Apple was trading at $149.38, and then fell to $145.90 afterwards. By Friday morning, February 3, 2023, it had risen to $145.99, and at time of writing is at $156.50.
Read more...
...
➠ Komplette Nachricht lesen
Zur Startseite
➤ Ähnliche Beiträge für 'Apple stock has regained what it lost after earnings - and then some'
Team Security Diskussion über Apple stock has regained what it lost after earnings - and then some