➠ Apple updates tvOS and HomePod Software to 16.3.1
Apple has released a pair of software updates affecting tvOS and the HomePod range, bringing them up to version 16.3.1.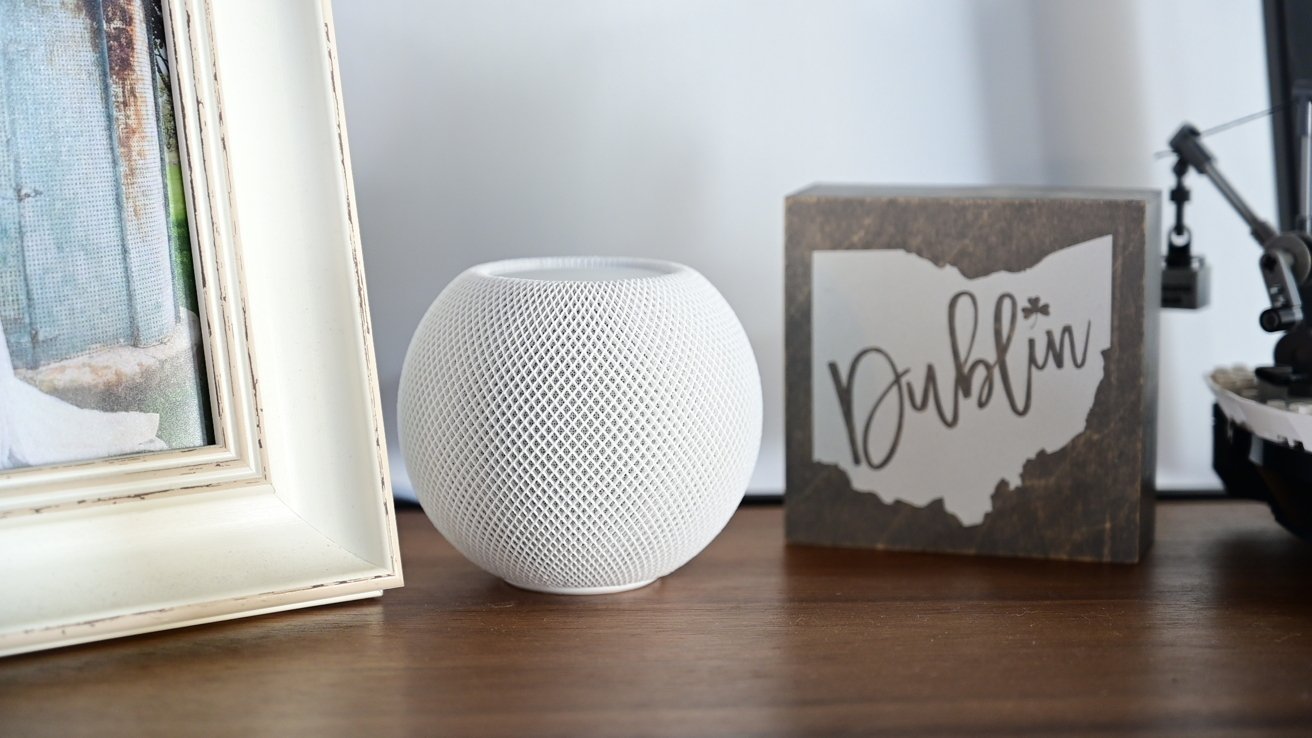 HomePod mini
The update, which landed on Monday and brings each to build number 20K661, can be downloaded to the
Apple TV
, the
HomePod
, and
HomePod mini
by all device owners.
Read more...
...
➠ Komplette Nachricht lesen
Zur Startseite
➤ Ähnliche Beiträge für 'Apple updates tvOS and HomePod Software to 16.3.1'
Team Security Diskussion über Apple updates tvOS and HomePod Software to 16.3.1