➠ Apple employees face reprisals, possible termination over return to office policy
Apple reportedly escalates enforcement of its return-to-office policies by tracking badge records to ensure in-person attendance three times a week.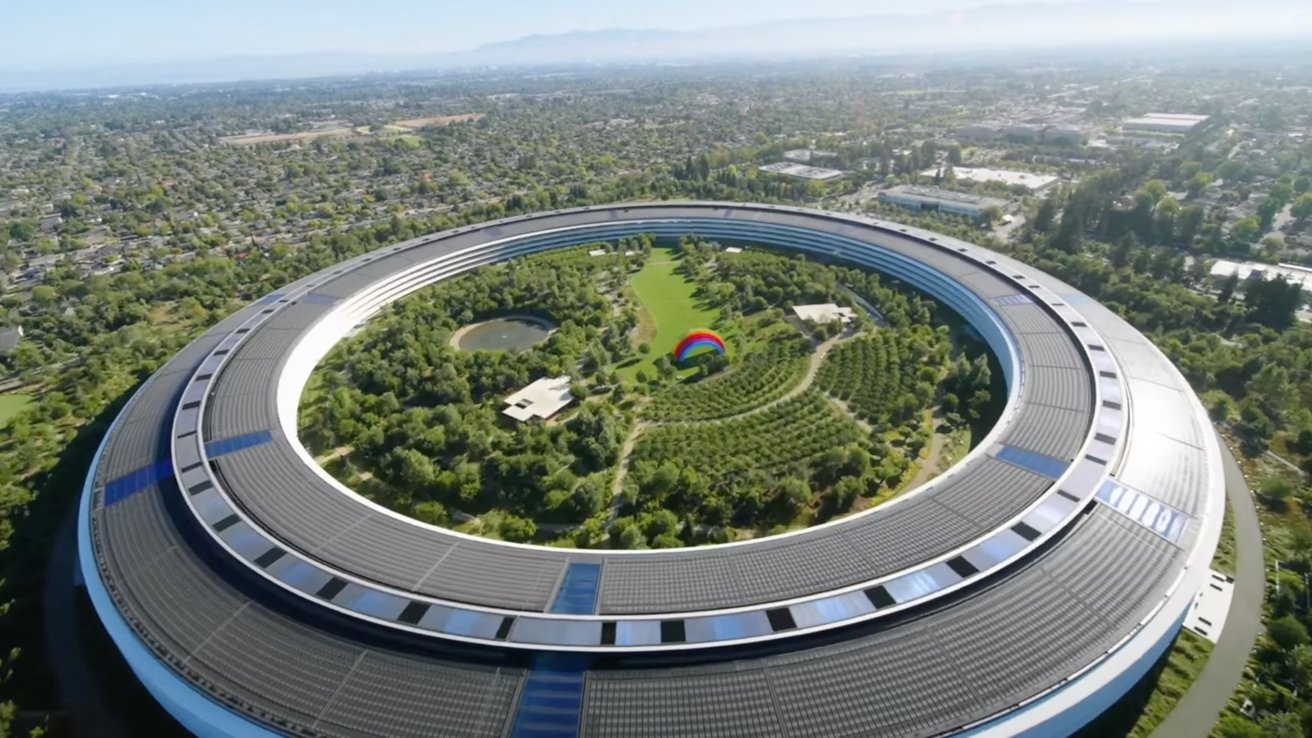 Return to office policy enforcement continues to escalate
The COVID-19 pandemic forced most companies to embrace
work from home
, even Apple. Since risks surrounding the virus have decreased, and vaccines are readily available, the corporate world has been pushing for a
return to office
— but not without some resistance.
Read more...
...
➠ Komplette Nachricht lesen
Zur Startseite
➤ Ähnliche Beiträge für 'Apple employees face reprisals, possible termination over return to office policy'
Team Security Diskussion über Apple employees face reprisals, possible termination over return to office policy